I am enjoying my time at Casa de Luna. In addition to getting to spend some time with Joe and Terrie, I am doing final gear tests. The only bits of gear that I had not previously field tested while hiking and camping were my new camera, new tent, and new water filter.
The water filter is pretty straight forward and with the little tests I ran at home it seems fine.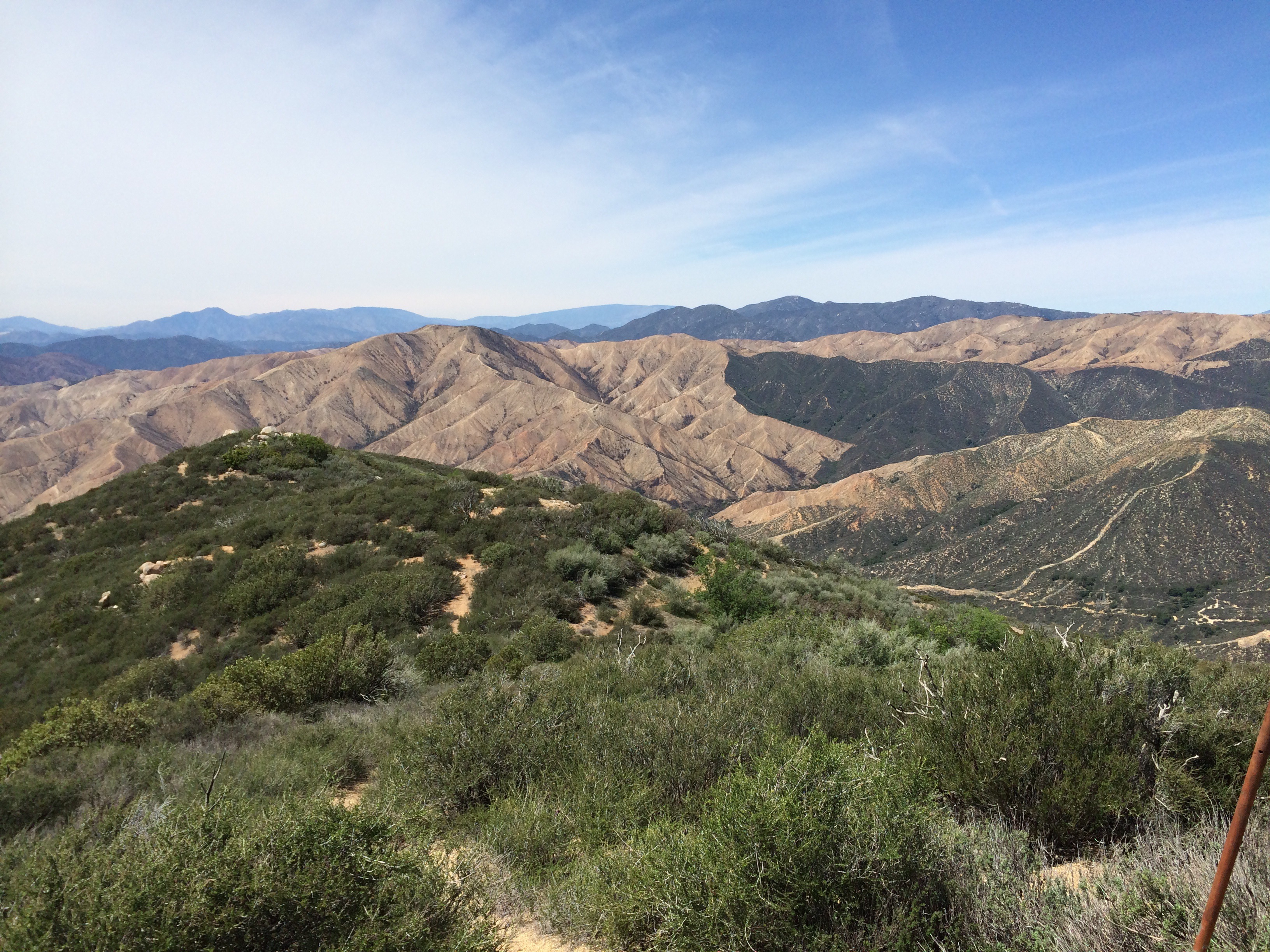 I walked down to the community center, played 9 holes of disc golf, then climbed Jupiter Mountain to run some camera tests. The iPhone 5S performed well, so I do not think the new lumix will make the trip. In related news, I am also abandoning the lifeproof case. I have used one while hiking before, but only on short trips where I had also had a camera and a small iPod and just had the phone with me to not leave it in the car. The lifeproof case does protect the device but you can't really use the phone with it on – or at least I can't. With or without a headset – no one can hear me when talking on the phone – and I can just barely hear them. The still camera works fine (though I have yet to test how the flash works) but the case compromises any sound one may wish to capture in a video.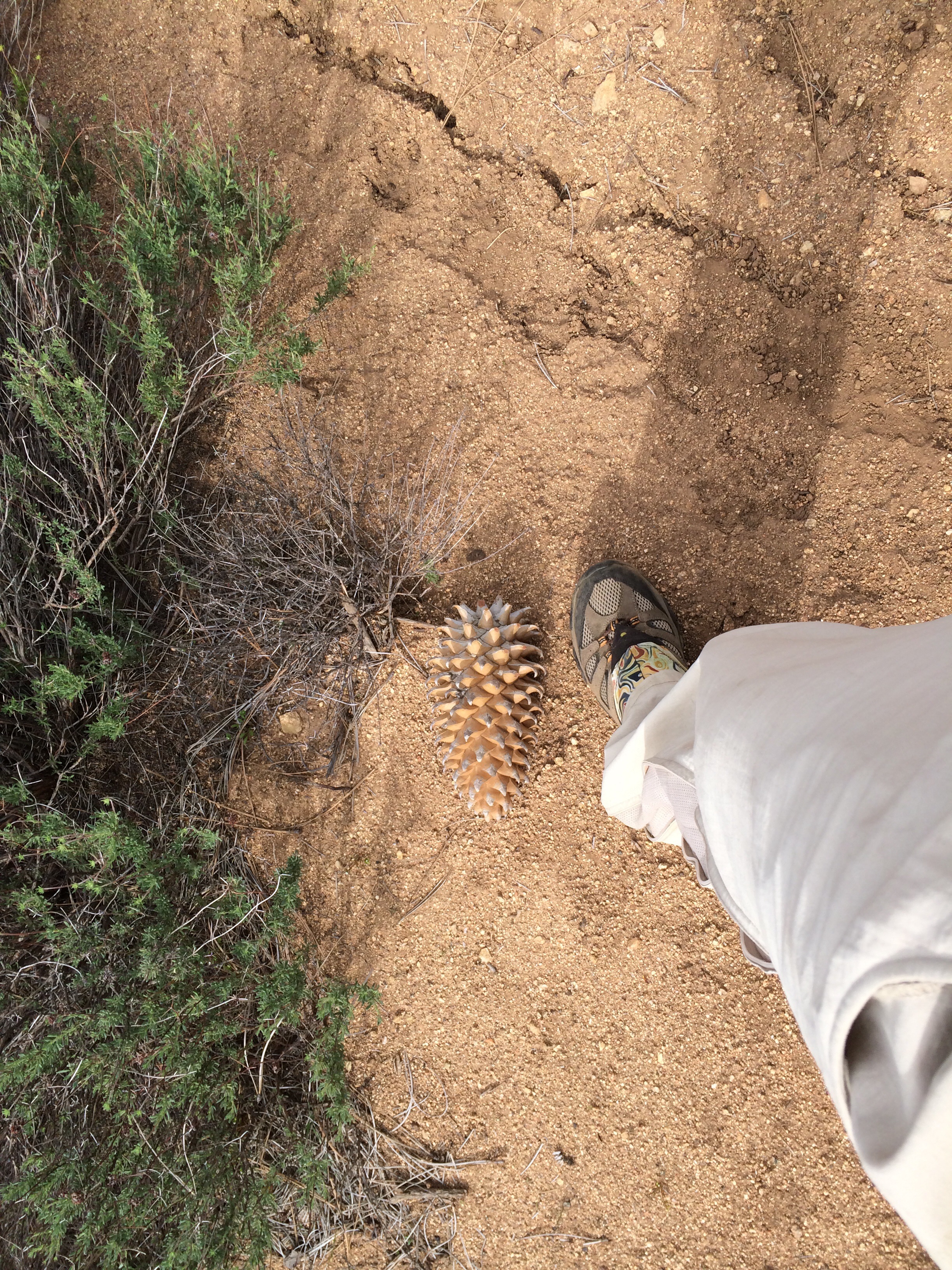 In an attempt to find a way to stay relevant, yahoo altered their Flickr policies and now offer 1 terabyte of free photo storage. I signed up and have been trying it out. There have been three drawbacks thus far: the first upload created around 15 duplicate images, I can't figure out how to create new "sets" via the phone app, and I had to create a yahoo account – something I have avoided diligently for years. If I can get those two issues sorted out, Flickr should be incredibly useful during this hike.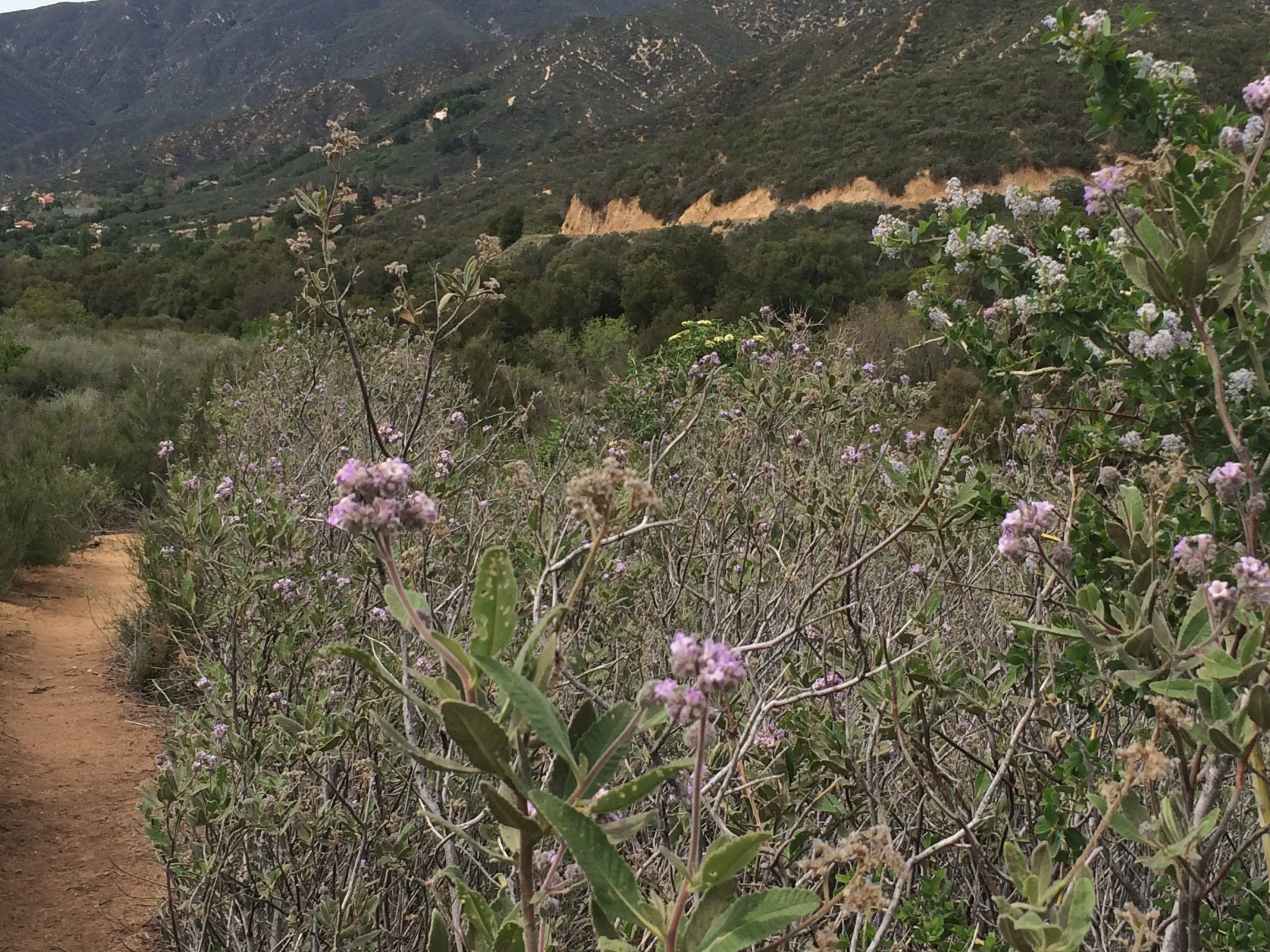 The last issue is a big one. I don't like my brand new tent. It is well made, easy to pitch, and the design is solid – it just isn't big enough for me. I slept in it the past two nights and I can't take my clothes off in the tent. There is just barely enough room to even get inside my sleeping bag and I can't do that without running my head and other bits on the tent walls – which is not good.
Joe has several tents and I tried them all out today. The six moon designs Gatewood cape is a little small for me and the lack of a bug net is a big drawback. He also has an older model six moons lunar solo. This is also not big enough. They changed the design to accommodate taller hikers in 2012 – and this was the top tent on my list before I talked myself out of it.
Joe also has a zpacks hexamid twin tent. I was looking at the zpacks tents hard and liked them quite a bit. They are around half the weight of their competitors but about twice the price. After pitching the zpacks a few times, I replaced all the guy lines with fresh cord and linelocs (which I ordered from Zpacks and brought with me from PA) – then pitched it a few more times.
That tent feels good. I am getting better and faster with the pitch. I think I would already be quite good at it if this was a smaller one person model rather than the two person unit. Now I have to do the frustrating research/guesswork of comparing the dimensions of the models I tested today with models that are actually for sale to try and pick a winner.
Two pieces of good news: Joe will let me borrow a tent for awhile, you don't need the shelter very often in SoCal this time of year. Freak rain and snow storms have happened and I shall be prepared, but those are not the norm. I should be able to hike with one of Joe's tents, order myself a new one and have it sent to his house, and he will bring it along on our Grand Canyon side trip a few weeks from now.
Things could be worse. There are far harder challenges to face than this one, and I am lucky to have the help and support of a good friend and trail dog. Whoooooop Whooop!!