My dad has been interested in my preparations for the PCT, and told me that he would like to go on some more hikes together. After we hiked Kelly's Run to The Pinnacle (pics here) he was excited to do more trips. When i have time for overnight or gear shakedown hikes i head out to the AT and hike south. It is great to hike anywhere outside of rocky PA, and my last AT hike stopped just about ten miles outside of Shenandoah National Park. My family spent a lot of time in SNP when i was just a wee lad. I can remember park rangers teaching us how to walk like "indians" through Big Meadows, and many other trips. My dad told me that he wanted to do some overnight hiking with me and was very excited about the opportunity for us to return to SNP together, and to do it in the winter when the crowds would be quite thin and the views would be unlike anything you would see in the Park at any other time of year.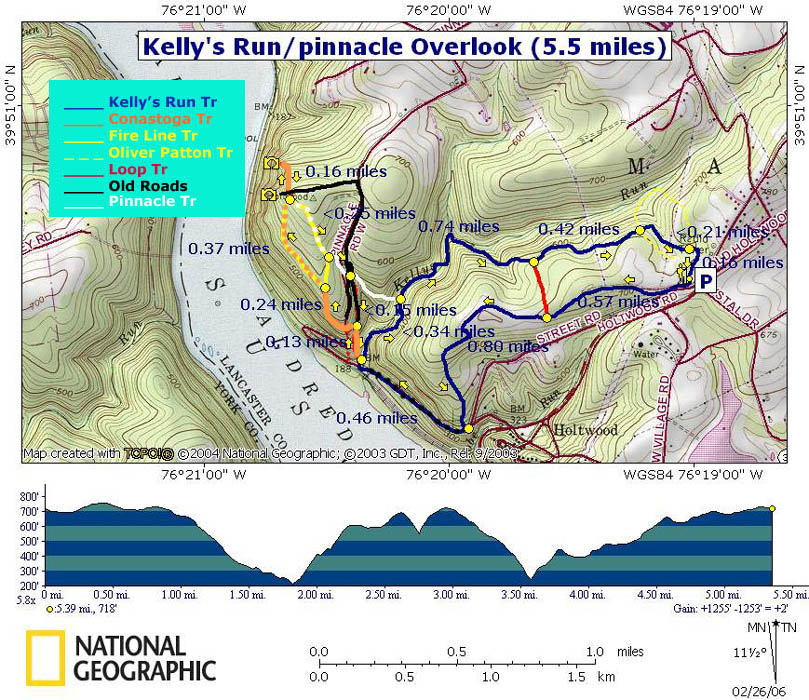 To facilitate that, we have to outfit him with some gear. That meant that he got his own section in my incredibly dorky but highly useful gear spreadsheet. We loaded a pack for him, using much of the actual gear he would need to carry on an overnight, and headed out to Holtwood Dam for a 12 mile shakedown hike. Including 3 liters of water, Vance was carrying 25.3 pounds when we left the car. I like the area near Holtwood, on the west side of the Susquehanna. There are lots of rhododendrons and streams and very very few other hikers – even during peak times. I have hiked around here many times, but there are three trips that stand out and i have made movies for you from the pics and video shot on those hikes.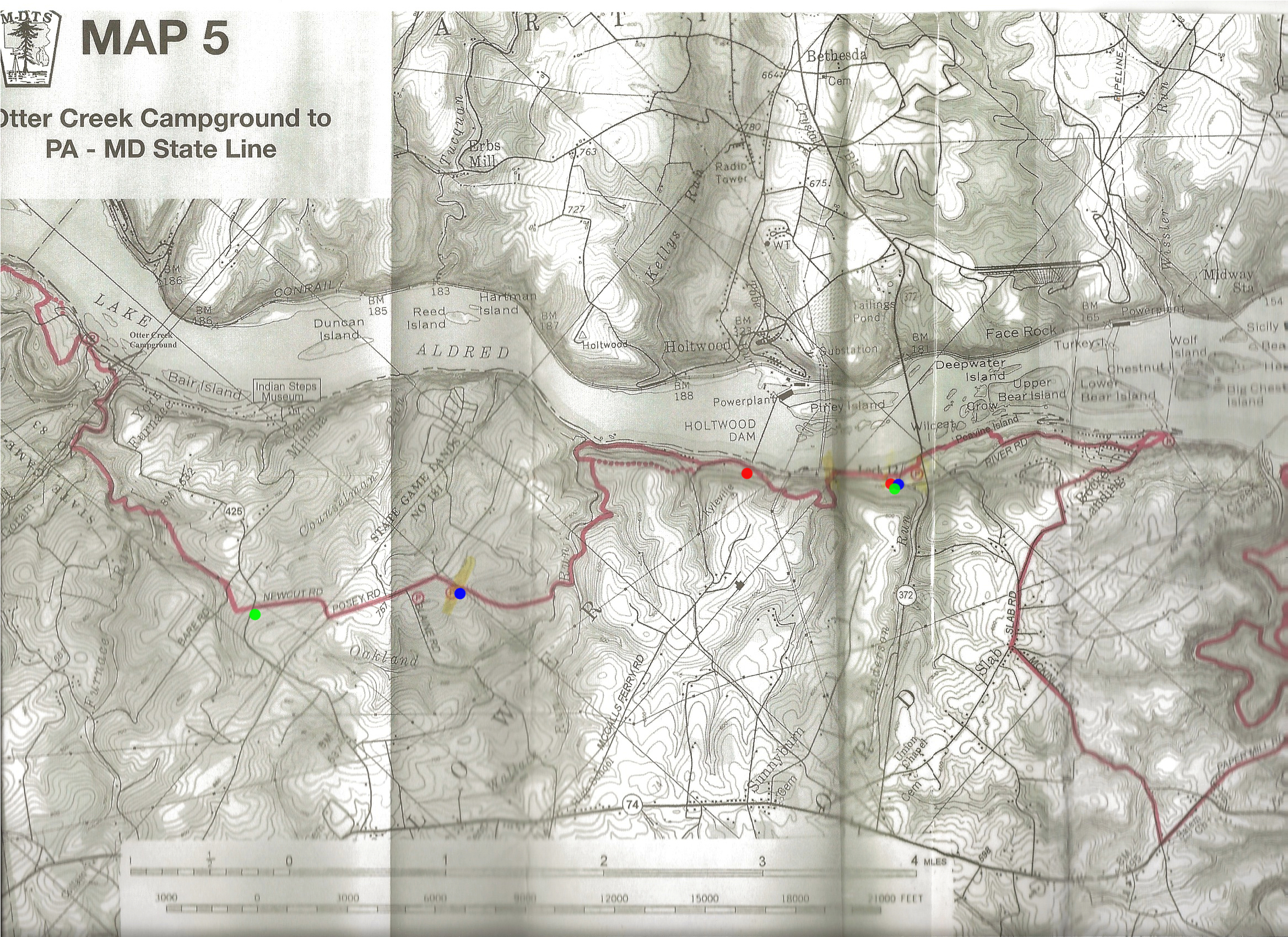 Hike 1 = My first long hike here with Luacs in 2011 (7:50)
Hike 2 = Mother's Day hike with Mom and Dad in 2013 (2:47)
Hike 3 = Shakedown hike with Vance in 2014 (7:55)
It was a cold day, but it is such a beautiful hike and we had fun. Vance handled the weight and the mileage very well. After that hike, he had a new appreciation for my anal approach to tracking weight and was eager to lose some pack pounds wherever possible. We have since changed things up, pulling or swapping out some gear and clothes. I also have a few more pieces of gear on order and a few yet to buy. We are looking at our first SNP hike to begin in late February and are both really excited about it!