Howdy Folks! I am popping back up after an unexpected absence from blogging. For the most part, i just got busy – which is good. There were some more personal meltdown style events as well, but these were small and brief and navigated if not well, at least better than in the past.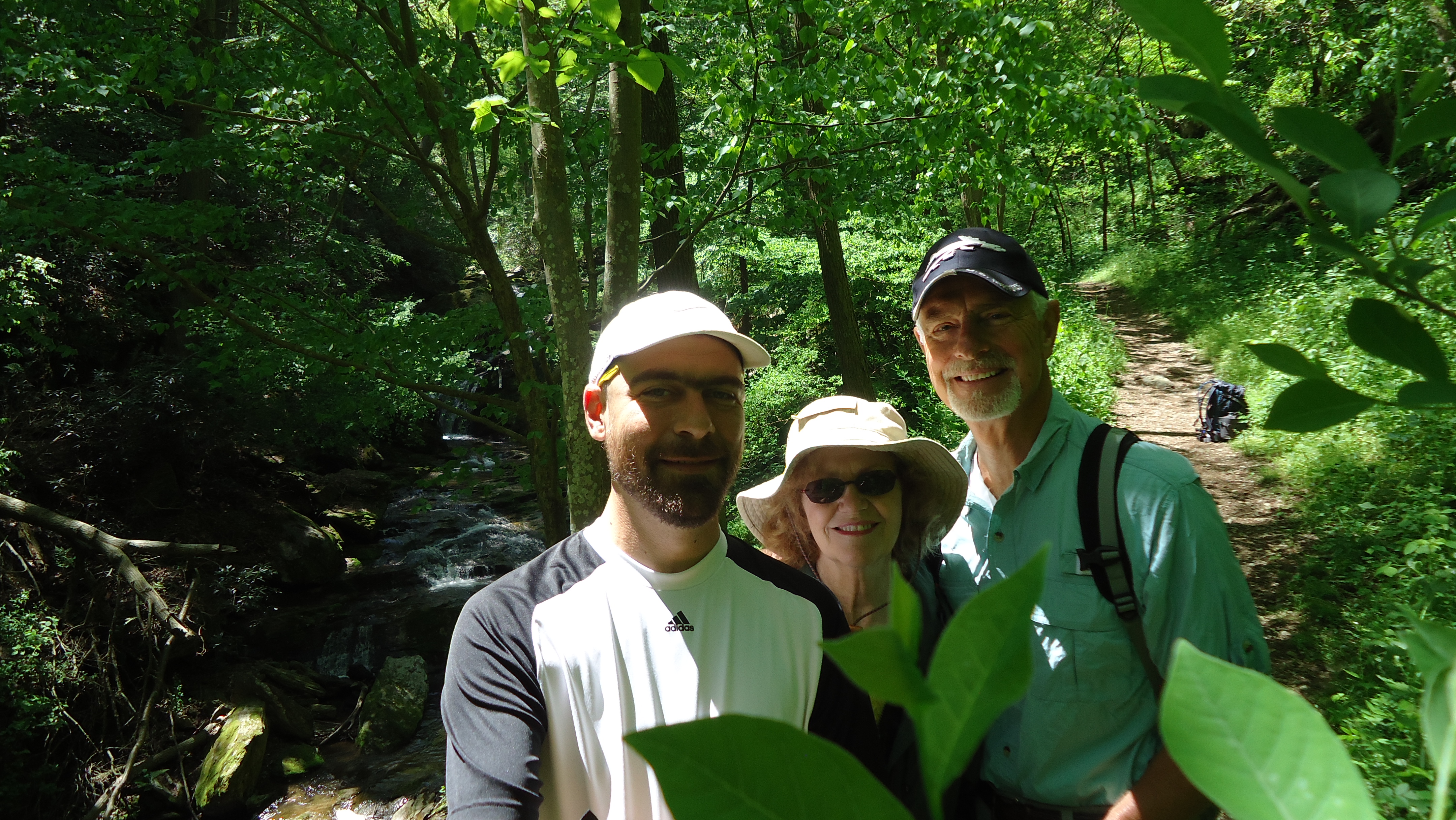 I am still developing my new project for India that i can't talk much about yet, except to say that things are coming along nicely. I am nearing completion on the initial research and validation stage, working on briefing materials, and hope to begin shopping for seed funding in the next 4-6 weeks.
I have not reactivated the running program, though both that and quitting smoking are on the agenda. I have managed to remain sober, hitting the four month mark at the end of May. There have been few difficult times, but more than i expected. I have not been greatly tempted, and it has been fairly easy to avoid drinking, but i hoped that it would be further from my mind by now than it is. Meaning, i do still think about it, and with more frequency and intensity during stressful times. I am enjoying sobriety. I have not slept this well in years. The biggest and most obvious benefit so far is all about mental health. As alluded to above, i have had one or two trying times, but i have not been depressed since January. With a sober head, it is so much easier to assess what is happening when i start to feel bad, and if not turn things around immediately, at least stop the process of declining into repetitive negative thought and behavior patterns.
A quick example. I had some exciting travel plans around memorial day. The plan fell apart for the first leg of the trip, and for reasons i am still not entirely aware of, that threw me off my game. I started to feel anxious and nervous and a bit agoraphobic. I did not manage to snap out of it and continue with the rest of my plans. I did stay at home, mostly inside. I did struggle with not wanting to see or talk with people when i did go outside, but – that is as bad as it got. I did manage to go grocery shopping and run some other errands. I did clean the house, tend the garden, and do other home based chores. I didn't wallow too much – and i didn't drink about it. In a few days, i felt better and jumped back into the swing of things.
Preparations are well underway for the presentation my friend and i are leading for LYP next week, and i am excited about the event. I have made good progress on securing a local paying consulting gig that is also exciting. That i will be able to tell you about, but i will wait until we finish negotiating the details and sign the contract.
I will finish the last few entries for the Apple tech series and get those posted – hopefully this weekend.
Next Up – i think i will probably write about addiction and mental health for a while. The whole picture has not taken shape yet, but i can see how i would like some of the pieces to go. Initially, i will do a bit of a recap of why i decided to get sober this time. I would also like to write about the three other times i have quit drinking. There will most likely be several historical look at various phases of substance abuse covering how and why i got there among other things.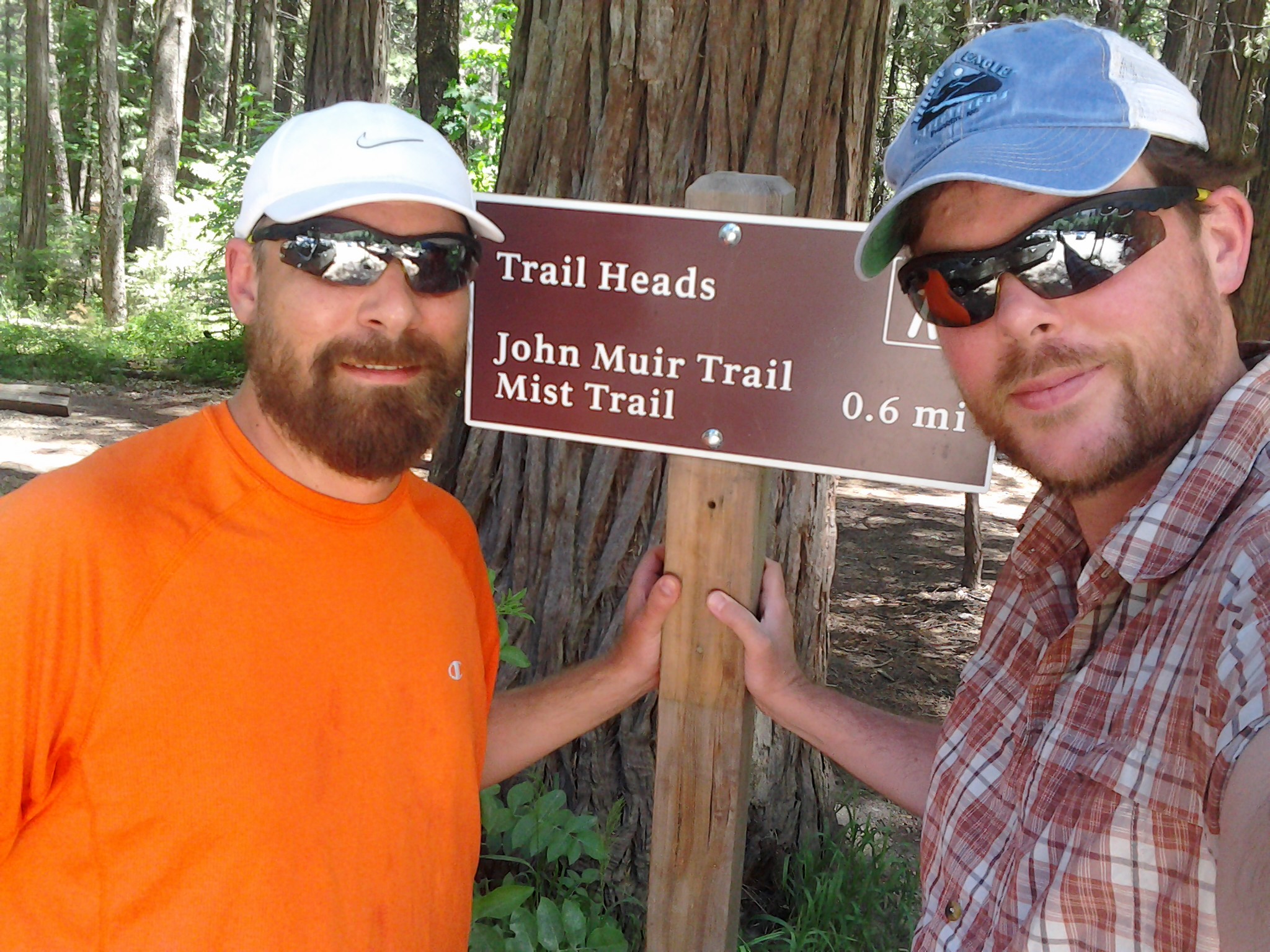 Today is the One Year Anniversary of Jake and I starting our John Muir Trail Adventure! I should probably get on the stick and finish the JMT movie project, perhaps to coincide with the one year anniversary of completing that hike…