My previous writing plan was cast asunder by life. Within a few hours of posting my last entry, I got a call that my grandpa died.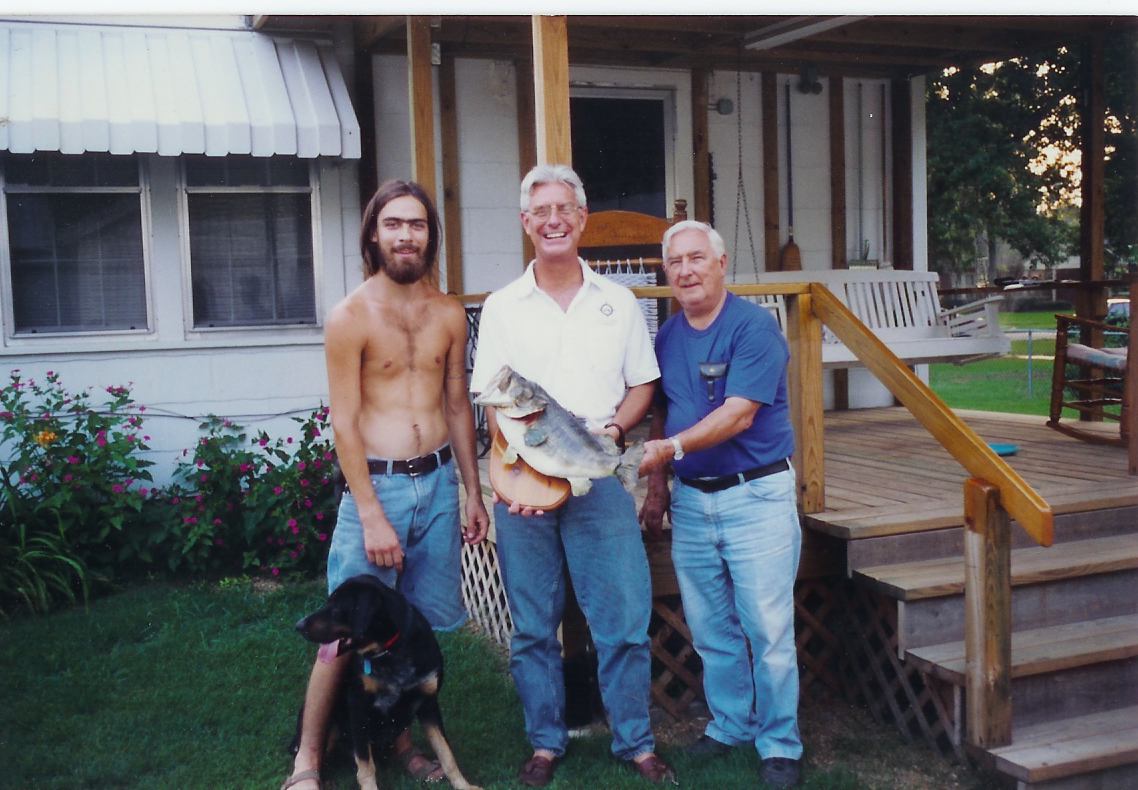 He was 90 years old and a WWII, Korea, and Vietnam veteran. He fought with cancer, diabetes, weird side effects from exposure to Agent Orange, and i think a little gout. He had some increased chest pains and went in to the VA hospital. Testing showed that his organs were shutting down. The kidneys were the most obvious and immediate culprit, but blood pressure and other functions were underperforming. Many family members got to visit with him in the hospital. I spoke with him on the phone the day before and earlier the day he died. He knew he was loved and shared his love for us til the end. We had a nice mini-reunion in Mississippi and celebrated his life and his impact on all of our lives. I miss him, but i am glad he does not have to fight anymore and can be at peace.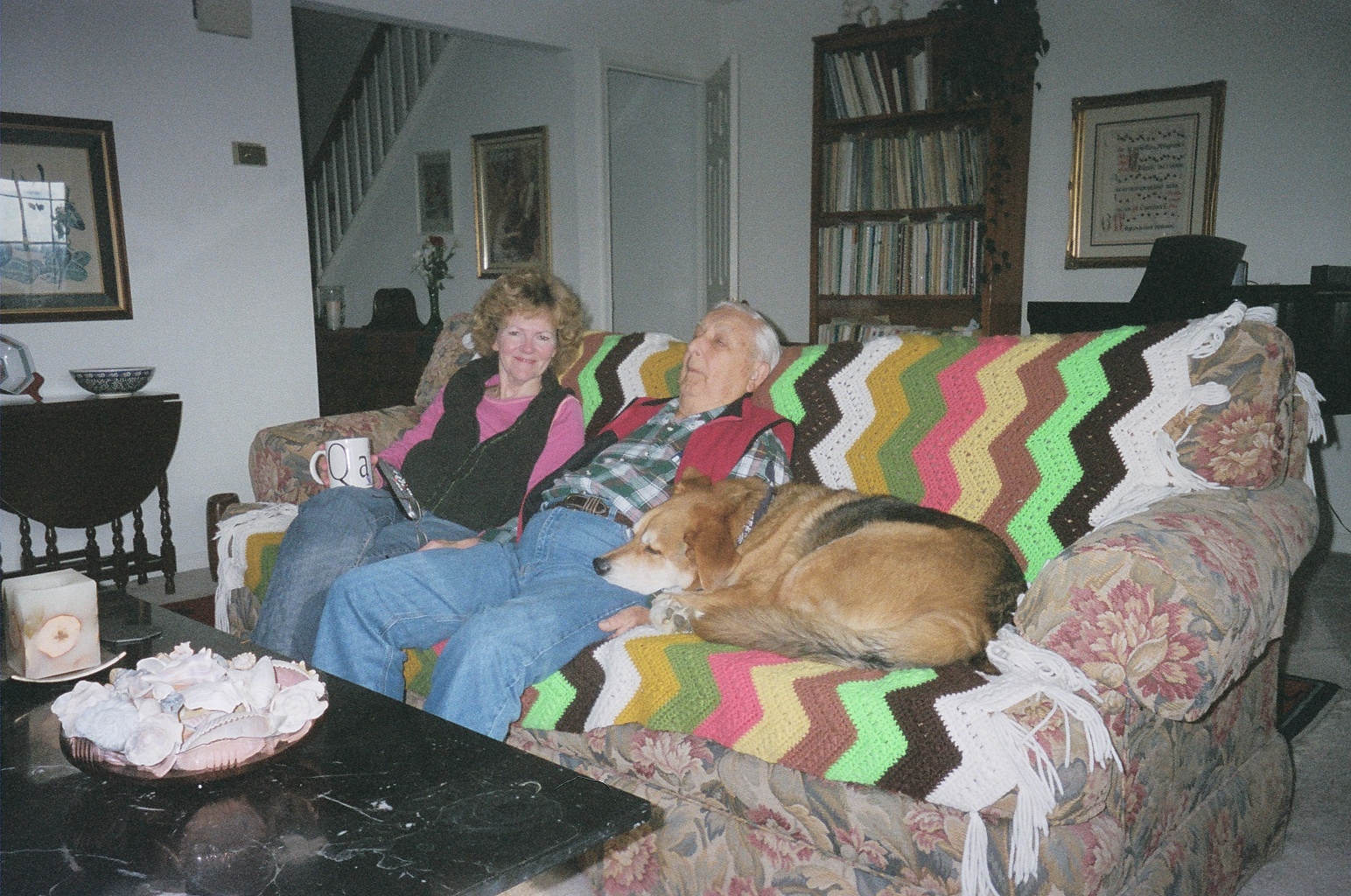 There are a few things i am still catching up on professionally, but i will be back writing and posting soon.