Fair Warning for new readers – this is only PCT adjacent. If you just came for hikin' talk, this probably isn't for you. Feel free to hit the categories or the search options to find some hikey goodness! – Disclaimer Ends.
After about a month of staying up until 3 ish working on plans and general preparations and getting up between 5 and 9, I am almost back onto a hiker's sleep cycle. In bed between 8 and 10. Up about 5. The next two nights, who knows. My brain is in a bit of a revolt the past week and i have not been able to muster the fortitude to keep it on track. I am even having trouble listening to my audiobook because there are too many thoughts in there and i don't stay settled. I know this is temporary, and it has been nice for me listening to more music! Though it may be freaking the other folks at my gym out a little bit. When i am in the moment with the tunes, it is all i can do not to sing – but the dancing, air guitar, and head banging cannot be stopped m/. I actually have Rock Neck today from yesterday's workout.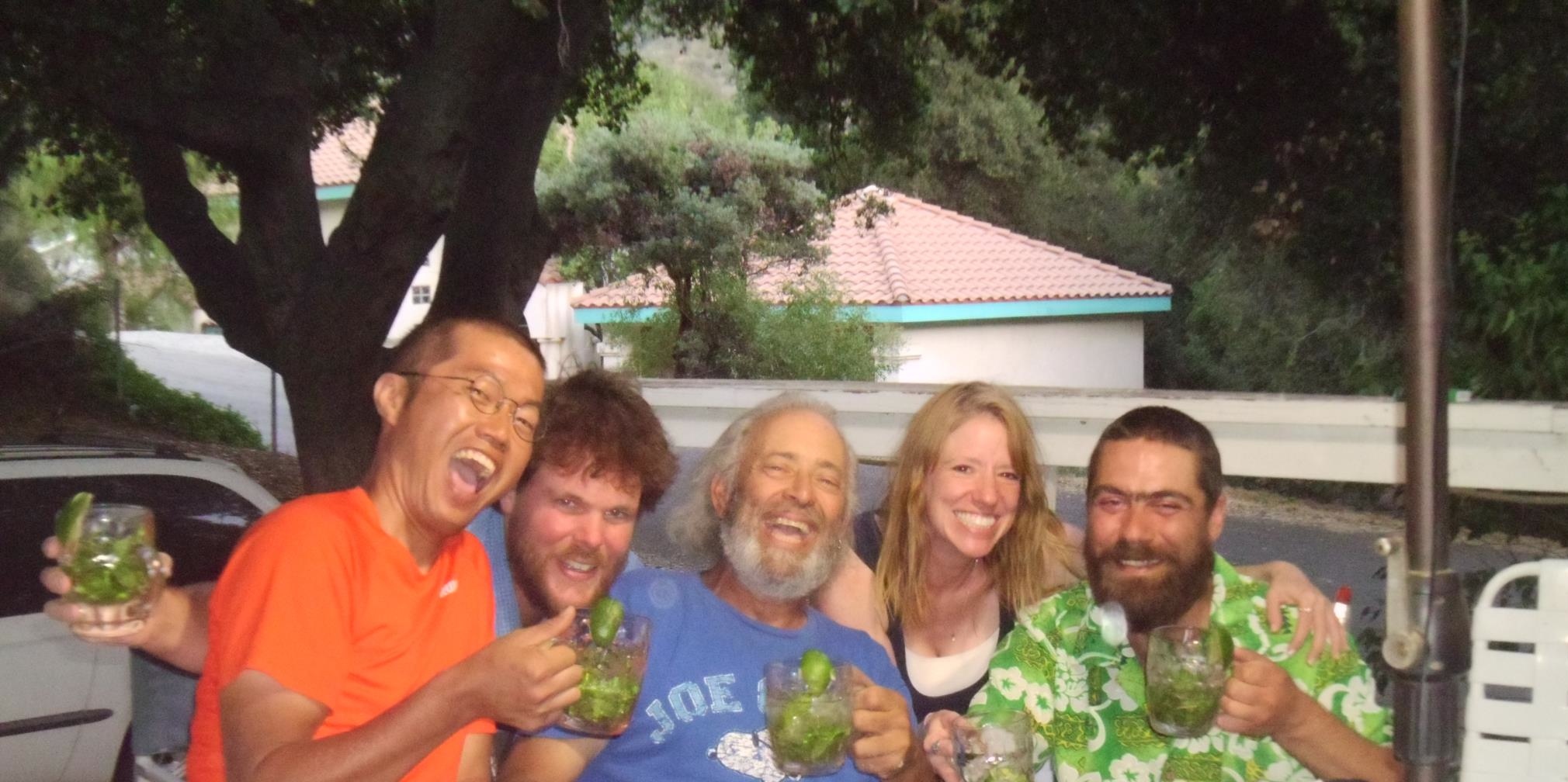 I expect that my time in LA at Joe's house will be a further aid to getting back onto a hiker's schedule as well as finally giving me more hands-on time with my gear. I have only pitched my new tent twice and have never slept in it.  I know this is less than ideal, and it was definitely not the plan. But it is a good reminder that our plans seldom stand up to actual life for very long. I can't wait to see Joe and Terrie and be in Green Valley again sleeping in the Magical Manzanita Forest! I plan to do a little hiking and might check out the path up to the aqueduct. I will probably hike out to the oasis as well. I expect that there could be some disc golf in my near future!!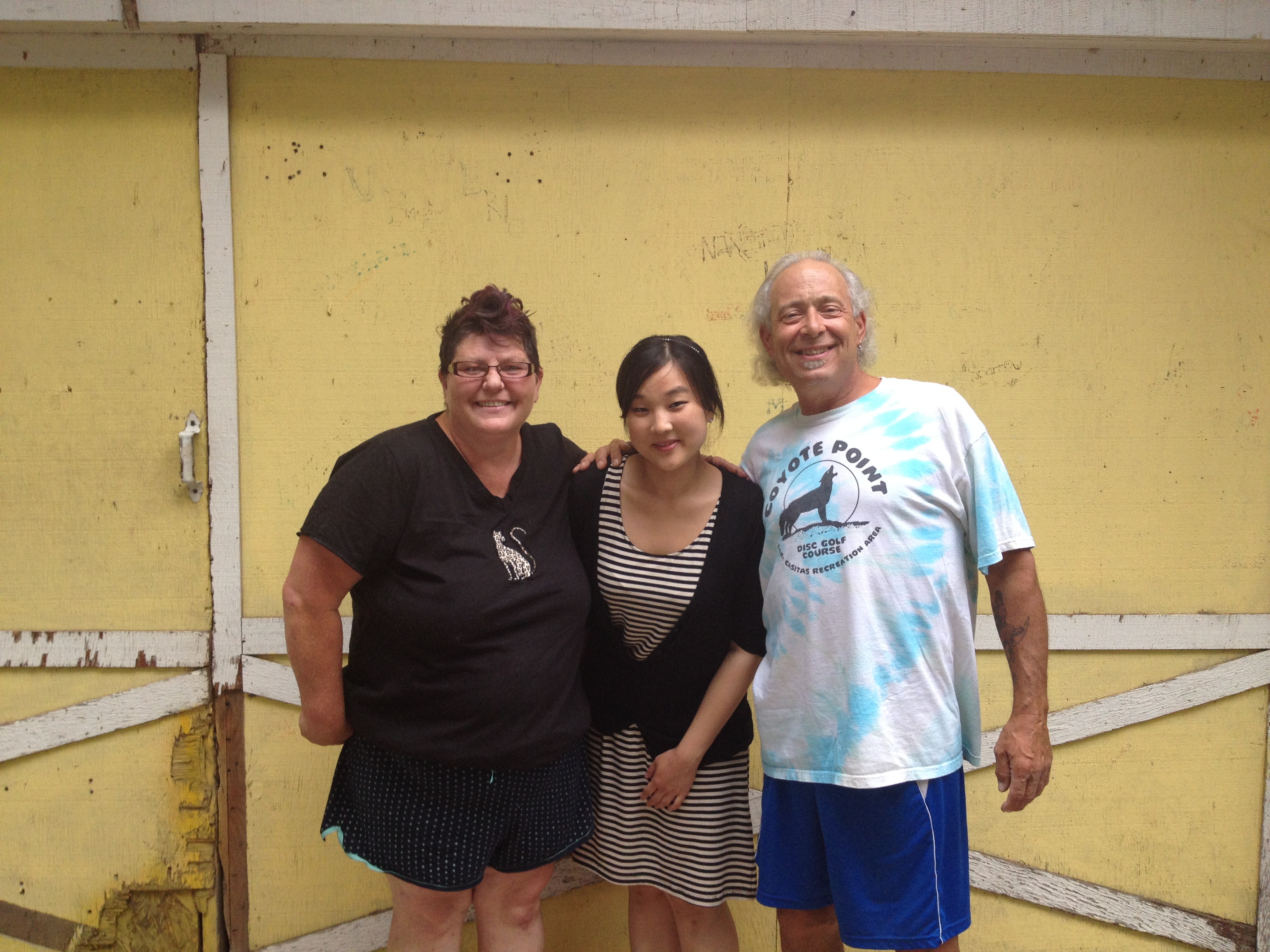 My head is so very full of stuff to write about that it is difficult to pick a starting place. I may need to resort to the old outline and bullet point system for a bit to track the very divergent tales. One recurring issue that i have never figured out how to address is dealing with stories that are an integral part of my life but that may not really be mine to tell – or at least not in sufficient detail. Aside from the ownership of events, an admittedly not insurmountable obstacle, there is the impact on others to consider as well. In that regard i am more concerned about the business implications of full disclosure – which is why you have heard very few stories about my time in Doha and Thiruvananthapuram.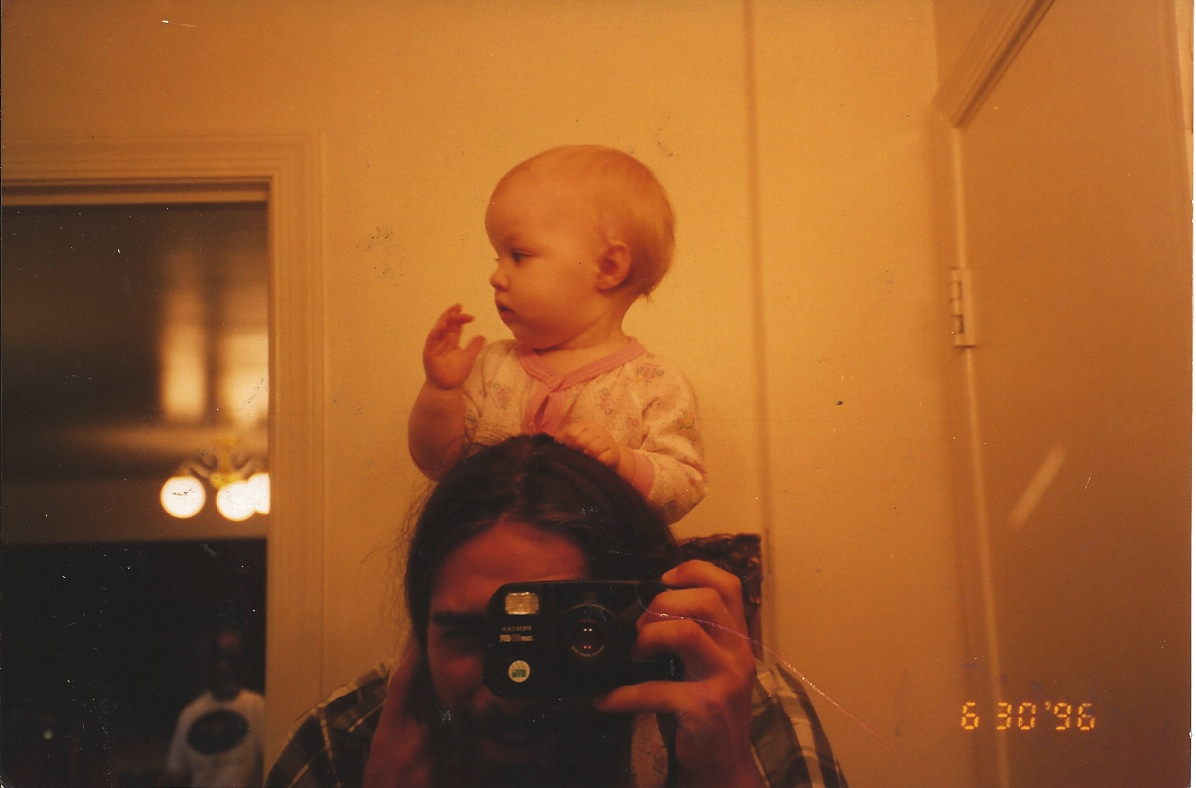 Business and matters of the heart – how do you write about stuff without really writing about it? I have no idea. Maybe i am no good at writing that way because i am also no good at all at living that way. With everyone in my life, i always want to get to the point past all the surface crap, where you can be the real you without your defenses up.* Where you don't have to worry about being misunderstood or causing offense because you have and trust the good feeling you share and because you know that you can work through miscommunications. I am an "all-in" kind of guy and i prefer to spend my time with people who are also "all-in".  If you are not already nodding your head and saying "yes brother man, i get you", i offer these simple examples. For me, the best example is the behavior of dogs. Dogs and their bipeds, dogs and each other, dogs and other animals. You always know where you stand with a dog. You know if they want to do what you want to do or if they are just going along because they like to be with you. You know when they miss you. You know when they would rather just nap by the fire. You know when they don't like you and to what degree. You know when they do like you and to what degree. The other example i offer for those of you who are not well versed in dog is children. I don't know kids as well as dogs, but i have spent a goodly time with many a youngster and there are some similarities. In that magical time before the conscious brain takes over, maybe it is before self-consciousness (not self-awareness now, that is something else), they leave it all right out in front of you. I like this. I don't like that. I like you. That guy is scary. Let's cuddle up and take a nap. I need a hug. I wish she/he would play with me. All of it just right out there in the open. I think that is a great way to live and i deeply mourn that so many of us lose this ability as we age.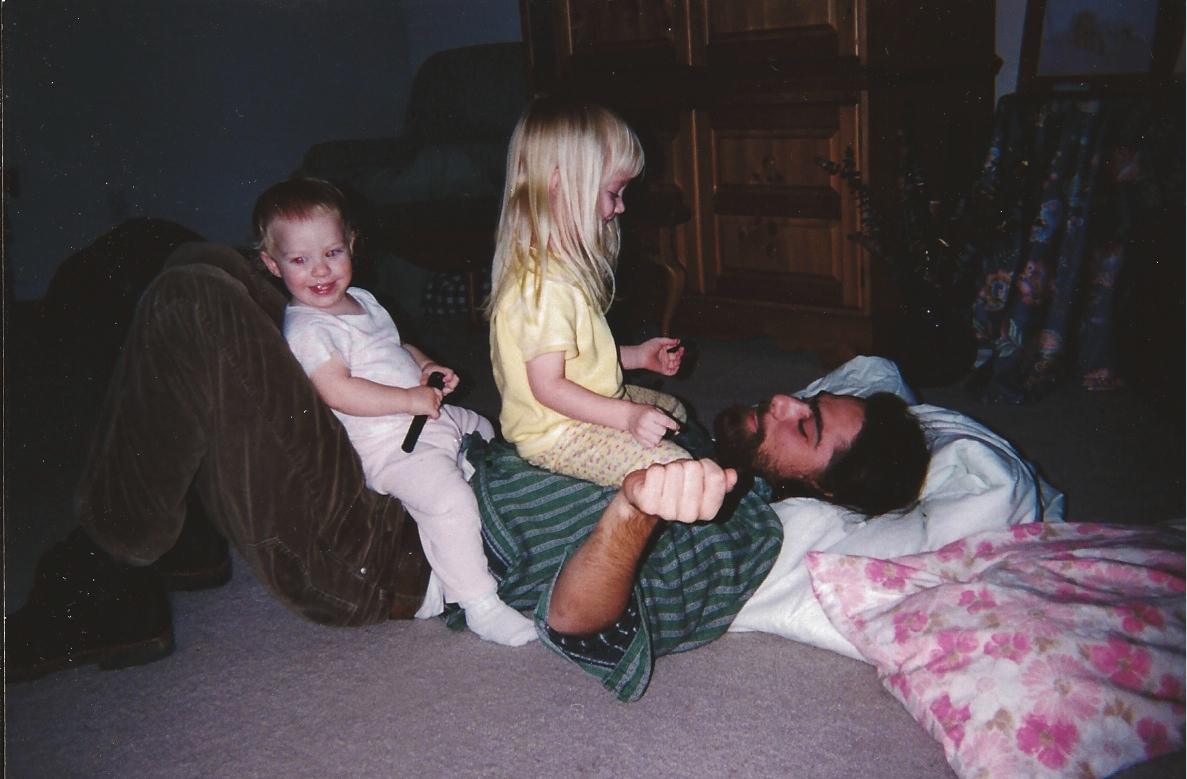 Is there a line between boldness and stupidity? Evidence indicates that there is. I am finally pretty clear that such a thing exists. I am even getting better at locating it and abiding by it in business. But for other aspects of life, i am still not very good at these distinctions. I wanna live bravely, boldly, and in the open. I do manage that most of the time, the rough spots generally occur with "new" folks. I don't know how much of this is normal and how much may be related to having a natural bias towards addiction – If one is good, more must be better. If once was good, all the time has to be the best, right? I am getting pretty good about controlling my relationship to substances, but i can get hooked on people too. How do you know what is really your heart and what is just some crazy expletive that the really freaky diseased part of you is excited about? Stupid heart never checks in with brain anyway. I  don't know what that guy is up to half the time. But i do recognize him as one of mine because of how he goes about loving what he loves and that he wants to do it all Super Size!
Now that this post is firmly lost in the tall grass, it is probably time to stop.
I should have a more PCT related post coming in the next day or so about physical preparation!
Rock On Peeps. Be Bold. Live fully. Try not to hide!
n
* I am not saying that i always get to this magical place with everyone, but it is my goal, and i tend to spend more time and have longer relationships with folks when we DO get to the point where we are free to be ourselves without any worries or psychic baggage.